Alex Culligan
Alex Culligan
Secret Service
Create a Zendesk ticket with an Internal Note
About:
:zendesk: This is a Zendesk App.
Quick way to create a new ticket with an Internal Note.
Markdown is accepted in the Ticket Description.
Available in en and es.
Requirements:
To create a ticket, you will need:

Requester's email address.
Ticket Subject.
Ticket Description to submit as Internal Note.

Edit ALL Triggers in your account that send notifications when the ticket is created. Add the condition Ticket: Comment is... | Public (See image).
Make sure to edit the ticket after it has been created.
Screencaps: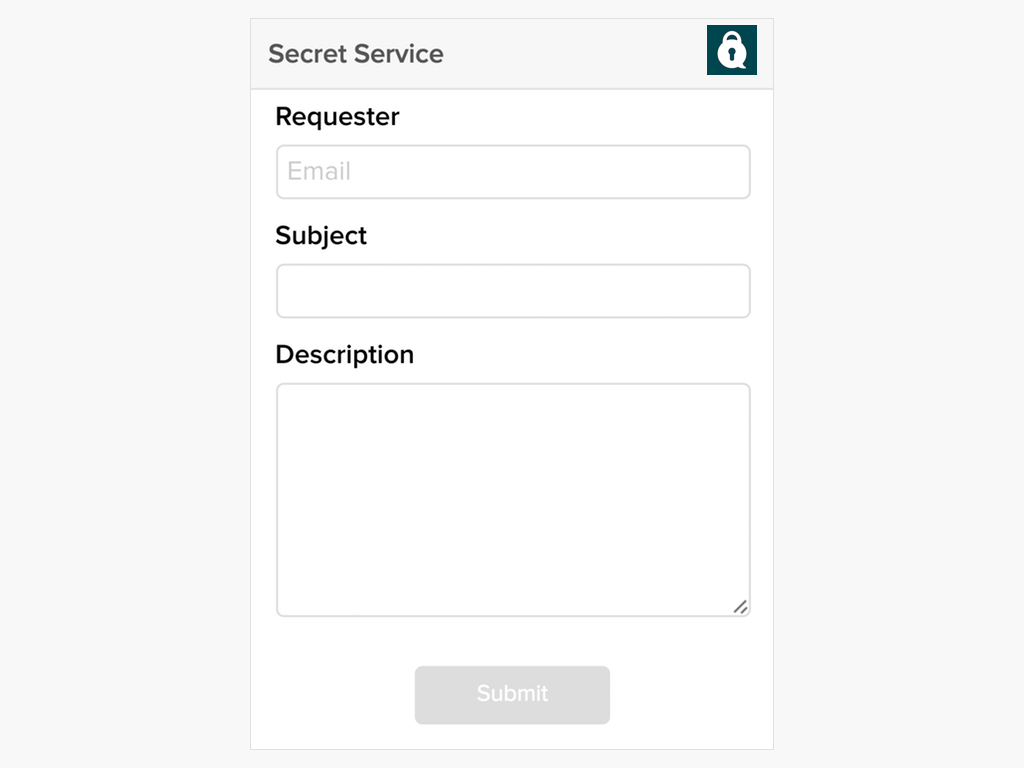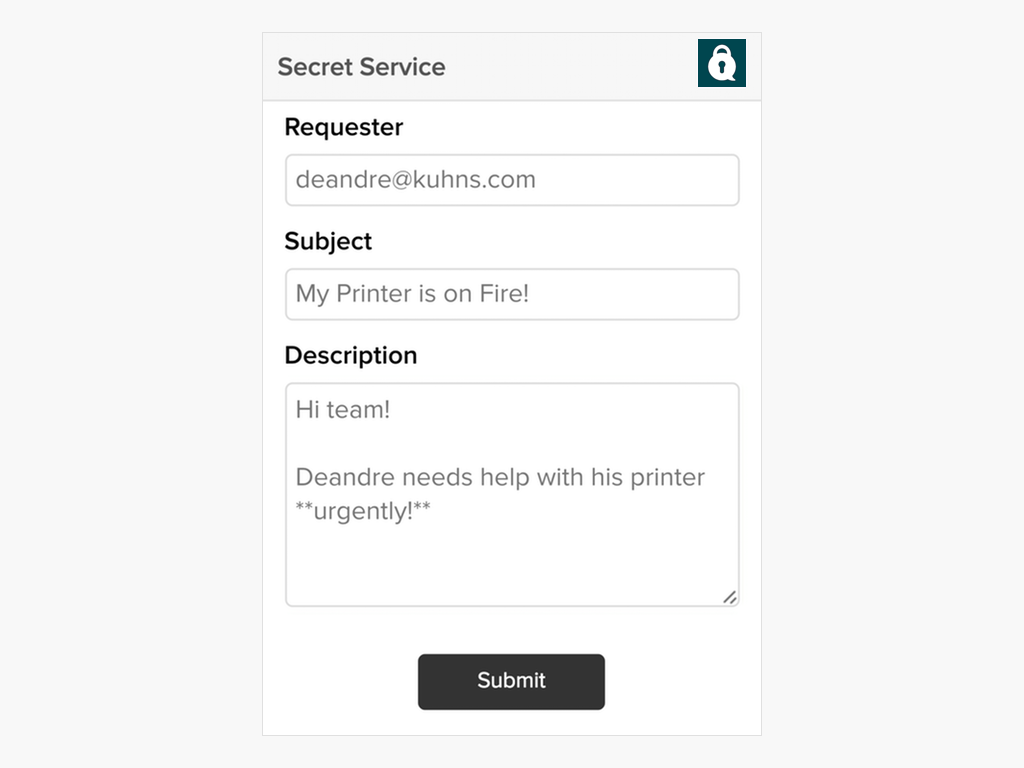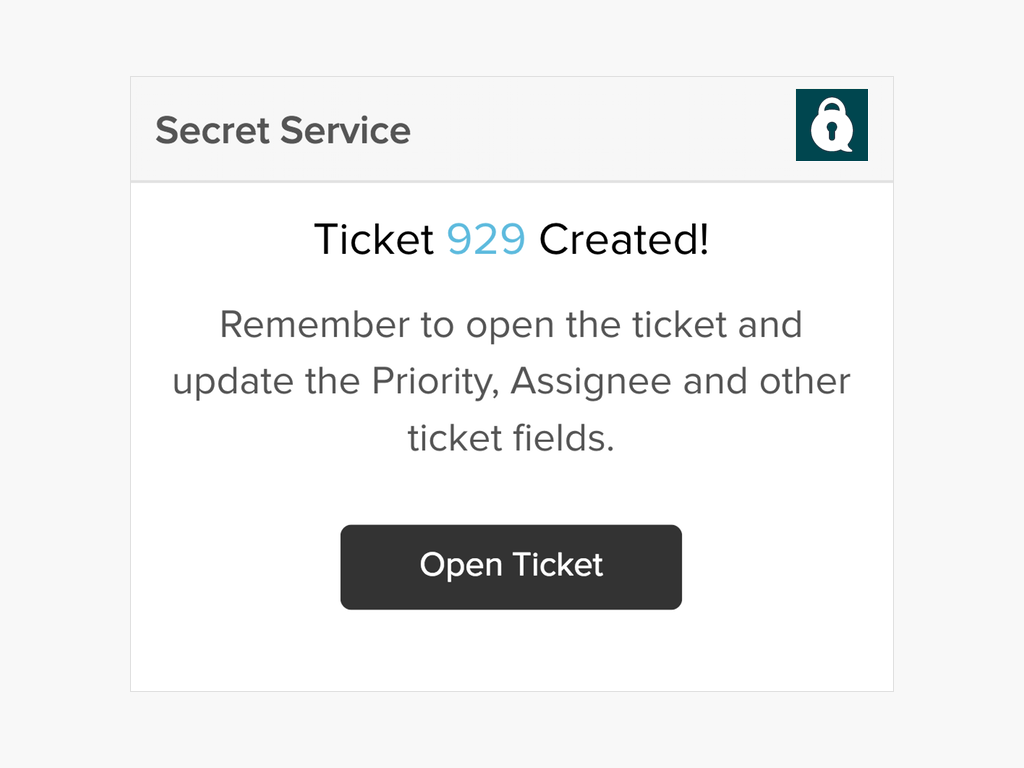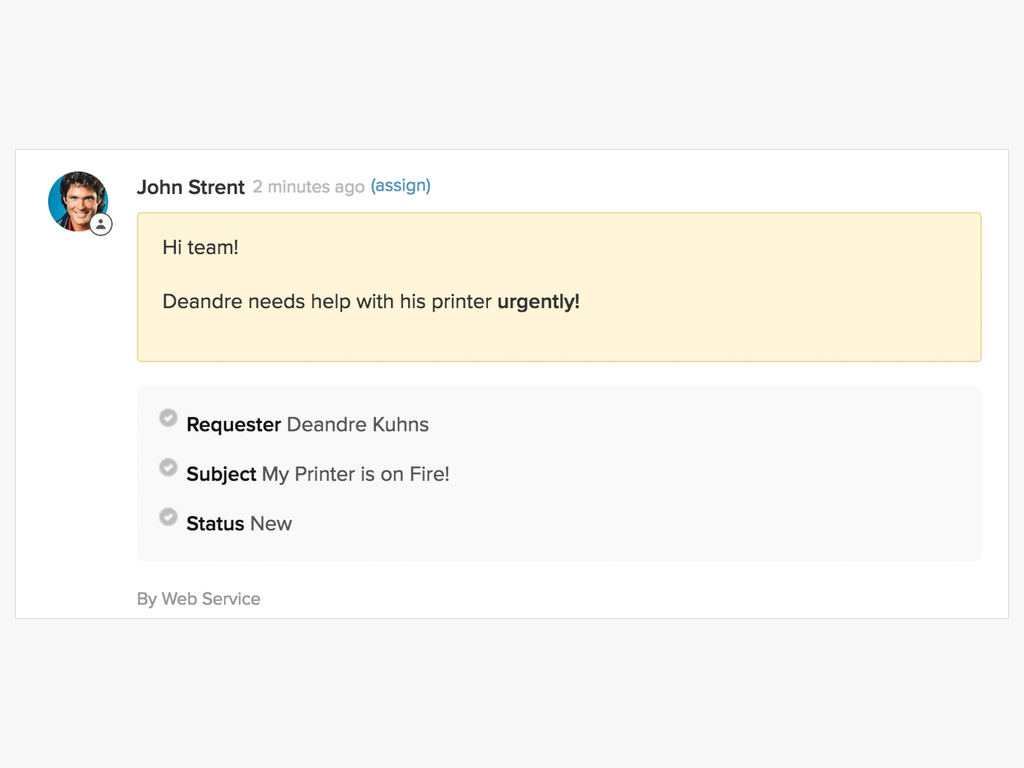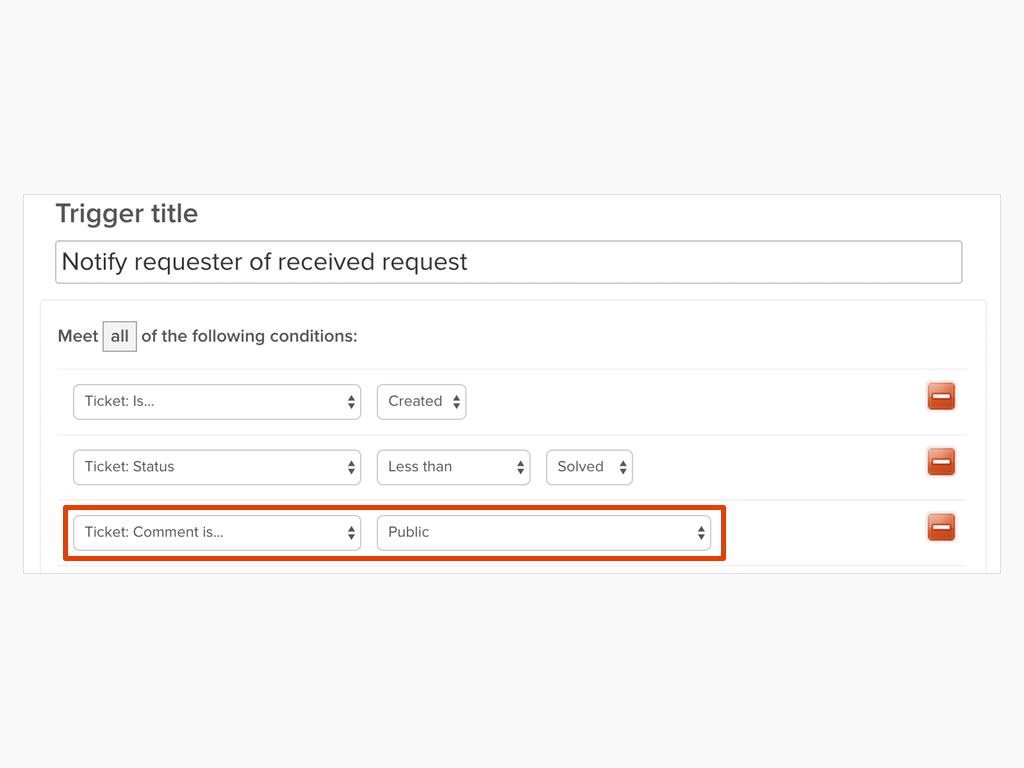 Version:
Version 1.1 - Published here.
Translation for es.
Updated support contact info.
Version 1.0
Bugs:
No known issues at this time.
Translation needed for: nl, de, da, sv, and fr.
:exclamation: Found a bug? Please submit a report here, or email Support.
License:
:warning: Use of this software is subject to important terms and conditions as set forth in the License page.
More: